We are honored to have a dedicated team on our Board of Trustees. Our Trustees have committed to serve in order to shape the foundations of our organization for years to come.
Under well-established principles of nonprofit corporation law, a board member must meet certain standards of conduct and attention in carrying out his or her responsibilities to the organization. Several states have statutes adopting some variation of these duties that would be used in court to determine whether a board member acted improperly. These standards are usually described as the duty of care, the duty of loyalty, and the duty of obedience.
The duty of care describes the level of competence that is expected of a board member and is commonly expressed as the duty of "care that an ordinarily prudent person would exercise in a like position and under similar circumstances." This means that a board member owes a duty to exercise reasonable care when he or she makes a decision as a steward of the organization.
The duty of loyalty is a standard of faithfulness; a board member must give undivided allegiance when making decisions affecting the organization. This means that a board member can never use information obtained as a member for personal gain, but must act in the best interests of the organization.
The duty of obedience requires board members to be faithful to the organization's mission. They are not permitted to act in a way that is inconsistent with the central goals of the organization. A basis for this rule lies in the public's trust that the organization will manage donated funds to fulfill the organization's mission. This duty also requires board members to obey the law and the organization's internal rules and regulations.
Source: Boardsource.org
Chair
Uyen Khuong, pronounced "Winn", immigrated to the US in 1980 from Vietnam. Uyen is the Founder and the Executive Director of ATNJ Education Fund, a nonpartisan 501(c) charity and Action Together New Jersey (ATNJ), a 501(c)4 non-profit civic organization. For her organizing work, she was a recipient of the We Are EMILY Award from EMILY's List, and was also awarded the Evangelina Menendez Trailblazer Award from Senator Robert Menendez, the Breaking Barriers Award from CAIR-NJ, and the Community Service Award from the American Muslim Council.
Uyen currently serves on the Steering Committee of Rising Stars at the Eagleton Institute, and Governor Murphy's Diversity and Inclusivity Council. She was a speaker at the 2018 and 2019 Women's March, 2018 March for Our Lives. Media Appearances and Articles include the NY Times, New Jersey Globe, InsiderNJ, NJ.com, Philadelphia Inquirer, and PBS Newshour.
---
Treasurer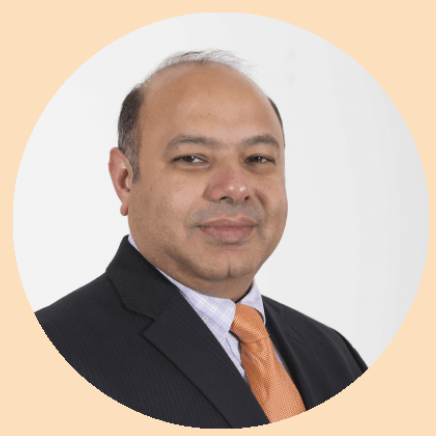 Ahmed Al-Shehab co-founded the NJ chapter of the Council on American-Islamic Relations in 2003. He was later elected to the CAIR National Board of Directors and continues to serve on both Boards. Mr. Al-Shehab also co-founded Fusion Community Center of North Jersey in 2018 and currently serves as the Chairman of the Board of Directors. He was recently appointed to serve on the Recreational/Cultural Arts Center Committee by the Mayor & Council of the Borough of Paramus. Mr. Al-Shehab is an entrepreneur, running a Management Consulting firm that specializes in critical project management/crisis management.
---
Secretary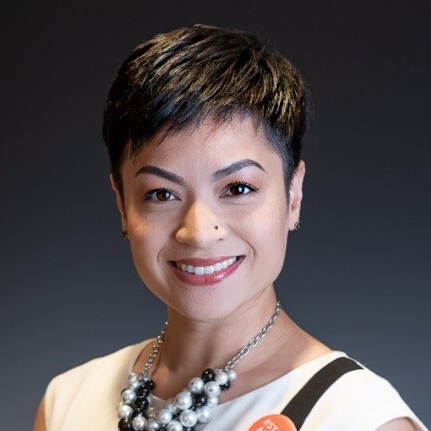 Samantha Bobila is a fundraising executive with experience in major gifts, capital campaigns, and grants. She is passionate about making her communities stronger and more equitable so she has spent her entire career in the non-profit sector. She is currently the Director of Fund Development at YWCA Princeton, a non-profit with a mission to eliminate racism and empower women through human and social service programs. Bobila is a 2020 Fellow with Lead New Jersey, a statewide fellowship for New Jersey's top leaders. She also serves on the Board of the Trenton Circus Squad and as Officer at Large for the Mercer County Human Services Council. She is a member of the Mercer County Government and Policy Committee and advocates for policies that support and strengthen the non-profit community. She is deeply committed to grassroots advocacy so she volunteers for local, state, and federal campaigns. She has a Master's in Women's and Gender Studies from Rutgers University and a Bachelor's in History and Political Science from Saint Joseph's University. She has appeared on Comcast Newsmakers and Princeton Community Television and was profiled by the Times of Trenton. She and her husband have two rescue pit bulls and they proudly reside in South Jersey.
---
Trustee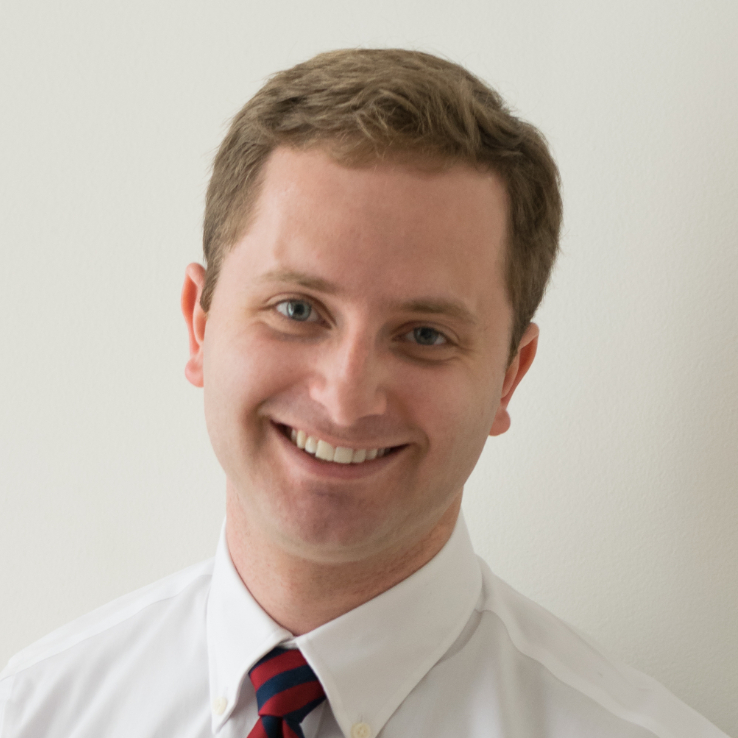 Scott Salmon is Counsel at Jardim, Meisner & Susser, P.C. and specializes in employment law, election law, and governmental representation. Scott advises and represents municipal, legislative, and congressional political campaigns on various election-related issues, including ballot-access, canvassing, advertisements and recounts. Scott advises organizations such as 501(c)(4) entities and public action committees on campaign finance rules and regulations. He also currently serves as Labor Counsel to the Town of Dover. Scott is a former candidate for the U.S. House of Representatives in New Jersey's 7th Congressional District. He received his Bachelor of Arts with Honors in History from Franklin & Marshall College and his Juris Doctor from Washington & Lee University School of Law. Scott has competed in three marathons and a sprint triathlon and spends his free time woodworking, watching the New York Jets lose, and watching movies with his wife, Remy.