What's happening?
Governor DeSantis signed a bill that restricts voting rights and voting access for Florida voters, disproportionately impacting voters who rely on vote by mail by making "voting particularly difficult for voters of color, who more often struggle with transportation and work nonstandard hours in the service sector in Florida's tourism-dependent economy, relying more heavily on after-hours drop boxes."
We have said again and again that vote by mail forms a habit of voting and enfranchises voters who otherwise could not vote on Election Day.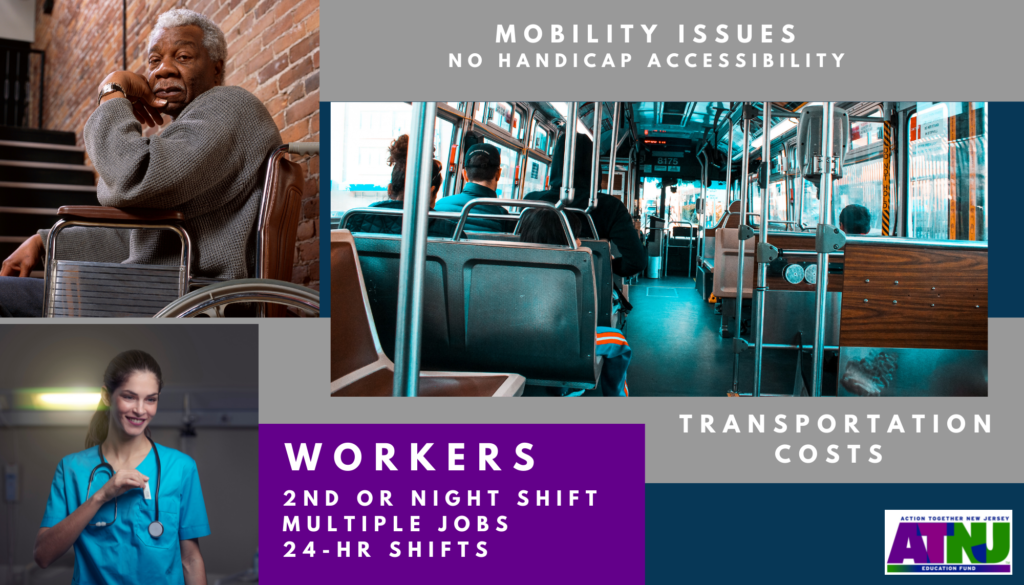 What happens in one state can be modeled and copied to another — for good or bad. For example, we used Washington and Colorado, both automatic Vote By Mail states to expand Vote By Mail here in New Jersey. Florida is another state that is instituting voting restrictions and these state Legislatures are copying one another using states that pass restrictive voting rights as precedent.
Please donate so that we can continue to educate voters, and expand voting rights and voting access here in New Jersey. We are the leading organization for Vote By Mail and election infrastructure in New Jersey.
Read more
To read more, click here.
Florida passes law/whohit]