Holding elections during a worldwide pandemic with a virulent disease means those who can vote at home, should do so using Vote By Mail. New Jersey November Elections are on track to be held on time on November 3rd. But did you know that you can vote earlier using paper ballots?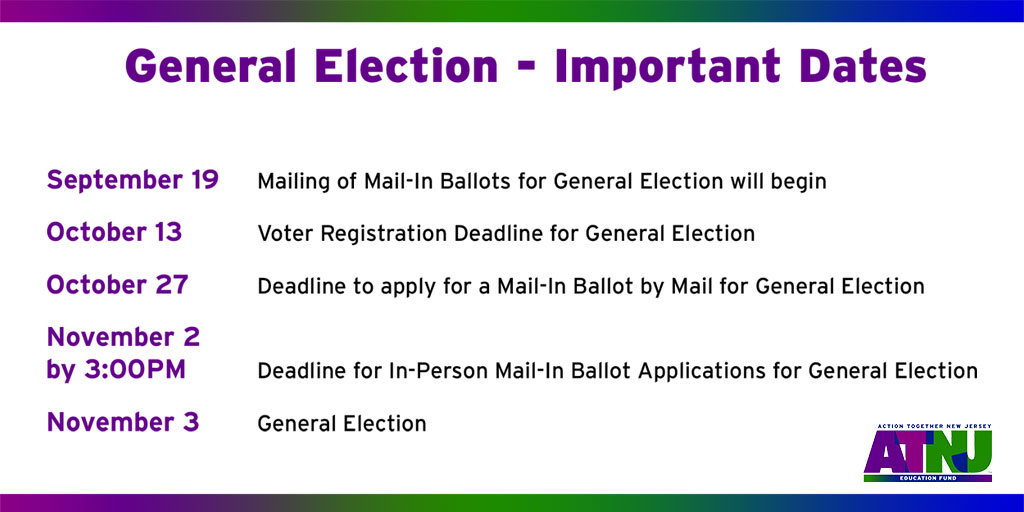 Register + Vote By Mail
The following links take you directly to your county forms in all available languages with a sample form to show you how to register to vote and to sign up for Vote By Mail.
👇  *** If this ☝ was helpful to you, please share and help inform others.