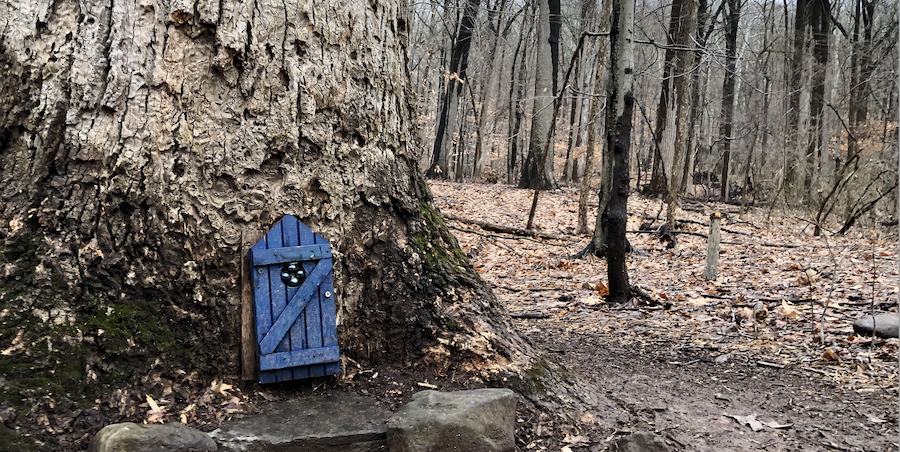 Our Year-round Work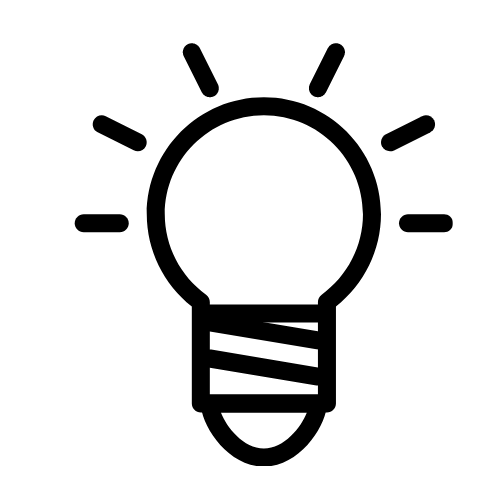 Educate
The fundamental building block of voter education that puts power in the hands of the voters.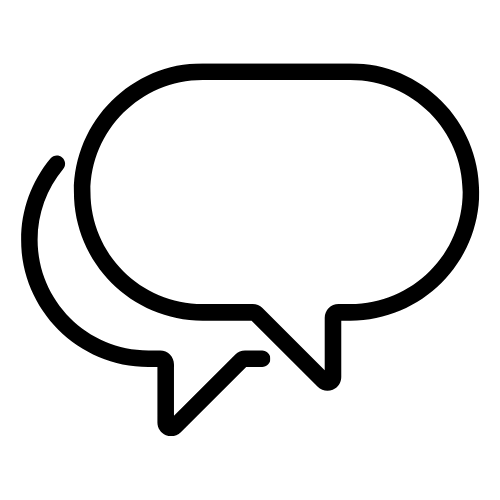 Engage
We provide shareable actions so this knowledge can ripple out to others in their community!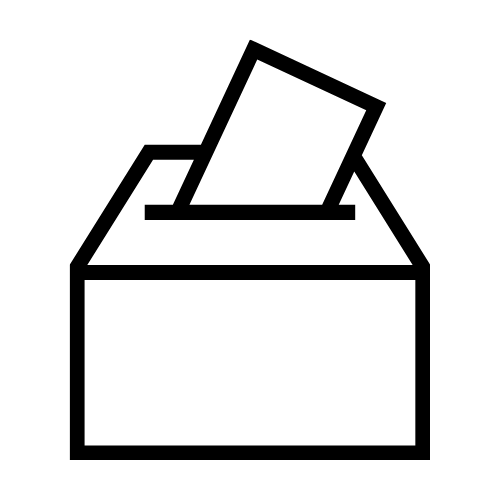 Empower
Awareness and knowledge of issues give voters the power to make a difference where it counts twice yearly.
Social Media for Good
We meet young voters were they are and also use social media to reach voters and nonvoters. The various platforms are used to inform and educate voters and nonvoters.
Our Work in 2021
The June Primary Elections are on the horizon and we need to ensure voters will vote!