A home for New Jersey voters
We have elections twice a year, every year. Voters do not take a break and neither do we.
That's why your donations have such impact.
Unleash generosity and donate.
Photo: Fairy Trail, South Mountain Reservation, West Orange, NJ
Our Year-round Work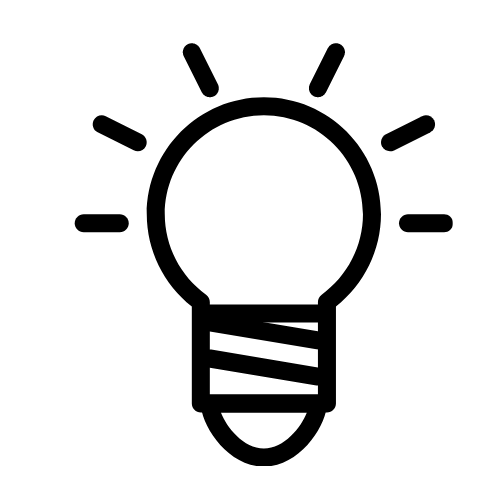 Educate
The fundamental building block of voter education that puts power in the hands of the voters.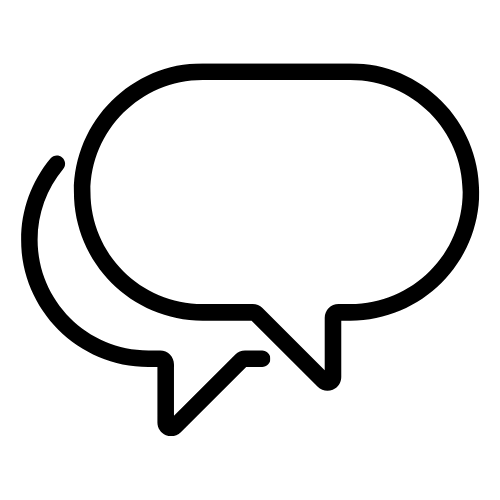 Engage
We provide shareable actions so this knowledge can ripple out to others in their community!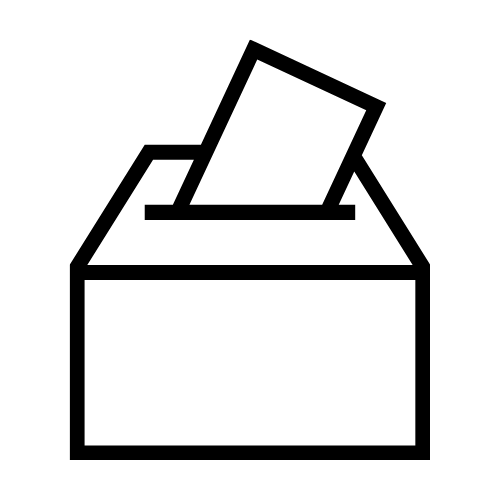 Empower
Awareness and knowledge of issues give voters the power to make a difference where it counts twice yearly.
Social Media for Good
We meet young voters were they are and also use social media to reach voters and nonvoters. The various platforms are used to inform and educate voters and nonvoters.