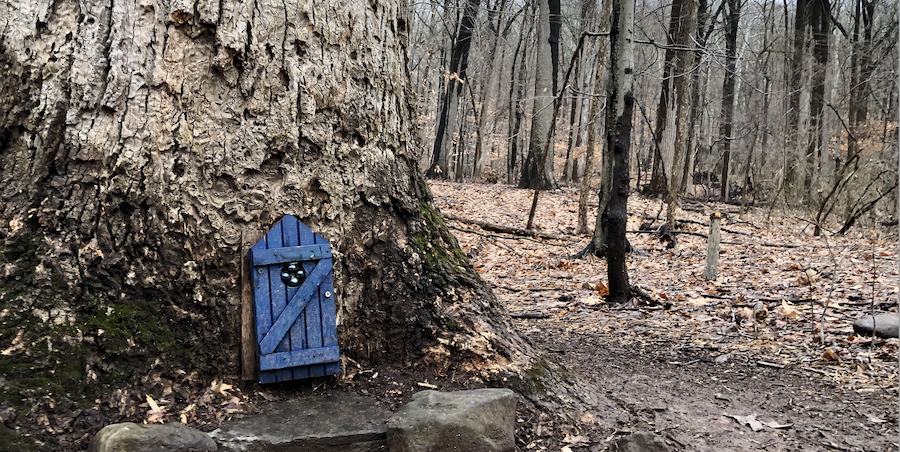 Our Year-round Work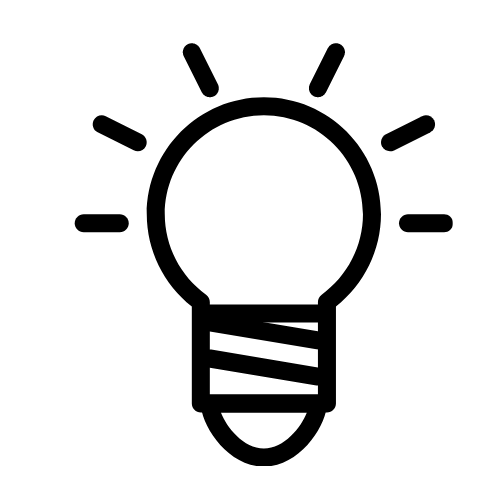 Educate
The three focus areas are: elections, clean energy, and about serving on the local Board of Education. We provide information and education on all three areas.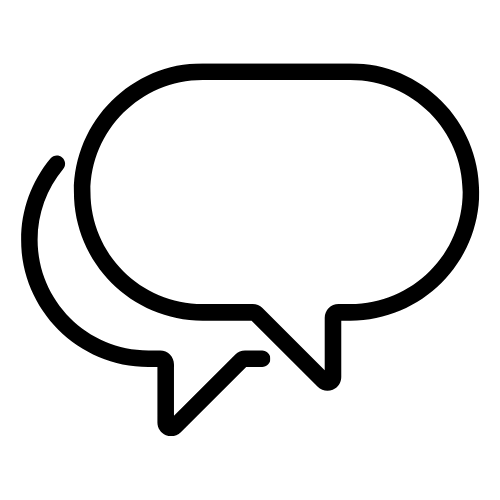 Engage
We provide effective actions such as voter registration kits, clean energy events and fact sheets from our coalition partners, and hold webinars on how to run for the Board of Education.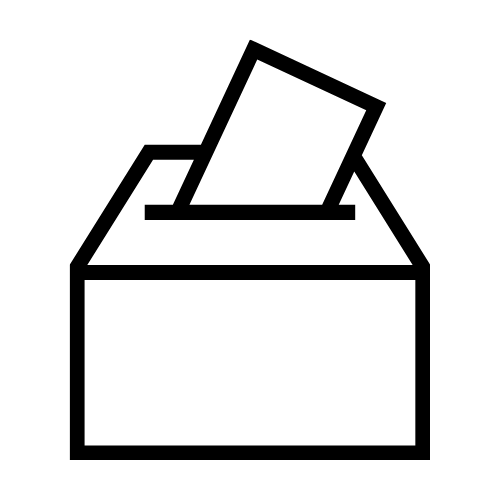 Empower
Through awareness and knowledge of the three core focus areas, we give power to people to make a difference: by being civically engaged, by running for the Board of Education, or by signing up for community solar.