Want to do some good today?
We have volunteers who can commit to doing the work. If you don't have time to volunteer but want to make an impact, a donation to our nonprofit is the most direct way you can do it.
Help us eliminate fees and donate by check:
Make check Payable to ATNJ Education Fund
PO Box 1206
Madison NJ 07940
Donating via Paypal has the lowest fees for us.
Use your own credit card. You don't have to be a Paypal account holder to donate.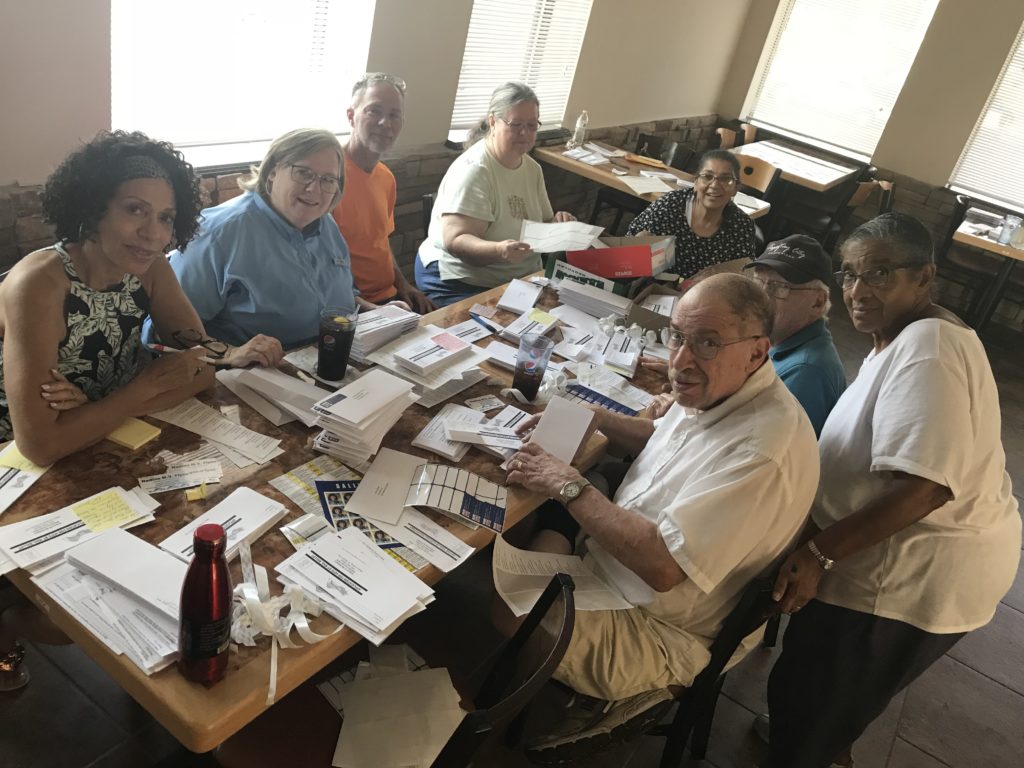 ---
What we are working on for 2020:
Vote By Mail education to lower the barriers to voting during COVID-19
Voter Education: Primary and General Election calendar, How to Vote By Mail, What Are Closed Primaries, Know Your Ballot, Look Beyond the Line
Environmental Education: "Just 1" consumer initiative series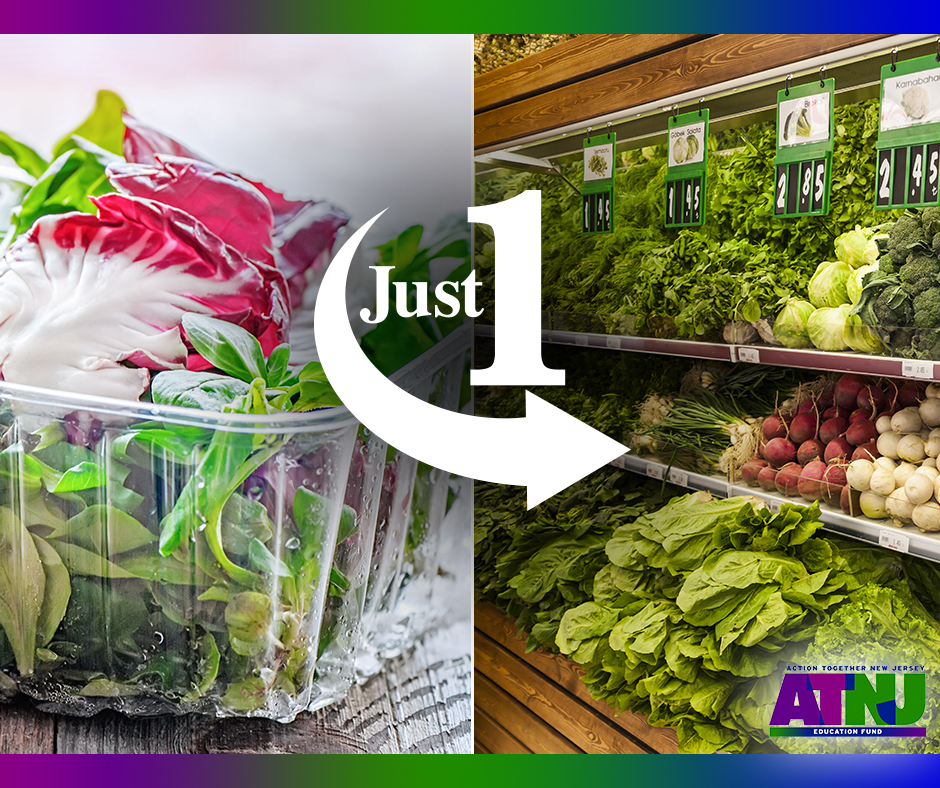 ---
What your donations will pay for:
We are a charity in good standing and there are basic things that we need in order to do our work.
$350 pays for one month's bookkeeping to a woman-owned business that we use
$55 goes to first-class stamps reaching 100 voters
$85 pays for an hour for the accountant to file our forms with the IRS
Any amount will go towards hiring our first full-time staff member.
---
ATNJ Education Fund is a registered 501(c)3 nonprofit. All donations are tax-deductible.