Make a Difference Today
Philanthropy currently perpetuates systemic inequities against nonprofits led by women and by people of color and also chronically underfunds voter education.
You can be the change today.
Support us with your DAF!
A Donor-Advised Fund (DAF) is your tax-efficient way to be charitable!
Want to make a charitable contribution, receive an immediate tax deduction, and also recommend grants from the fund over time?
Grants made to ATNJ Education Fund through Donor-Advised Funds can be designated in one of two ways:
to use wherever the need is greatest
to use for a specific program that aligns with you: Civics Handbooks for Teens, Partner Outreach in Underserved Communities, or year-round voter education
If you have a DAF with BNY Mellon, Fidelity Charitable, and Schwab Charitable, you can make a designation through the DAF Direct window on this page.
ATNJ Education Fund's tax I.D. number is 83-2933150
Photo: Census Ambassador Training, West Orange, NJ (pre-COVID)
Limited Time Offer: GIFT WITH DONATION
"The vote is the most powerful nonviolent tool we have."
– Rep. John Lewis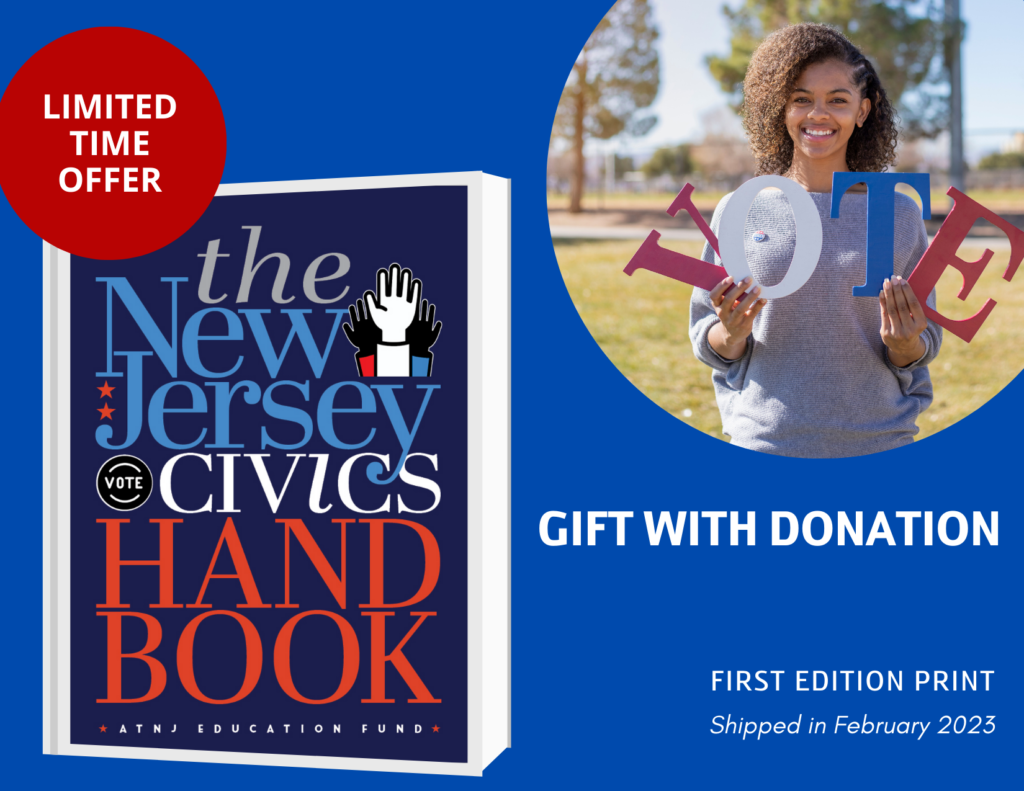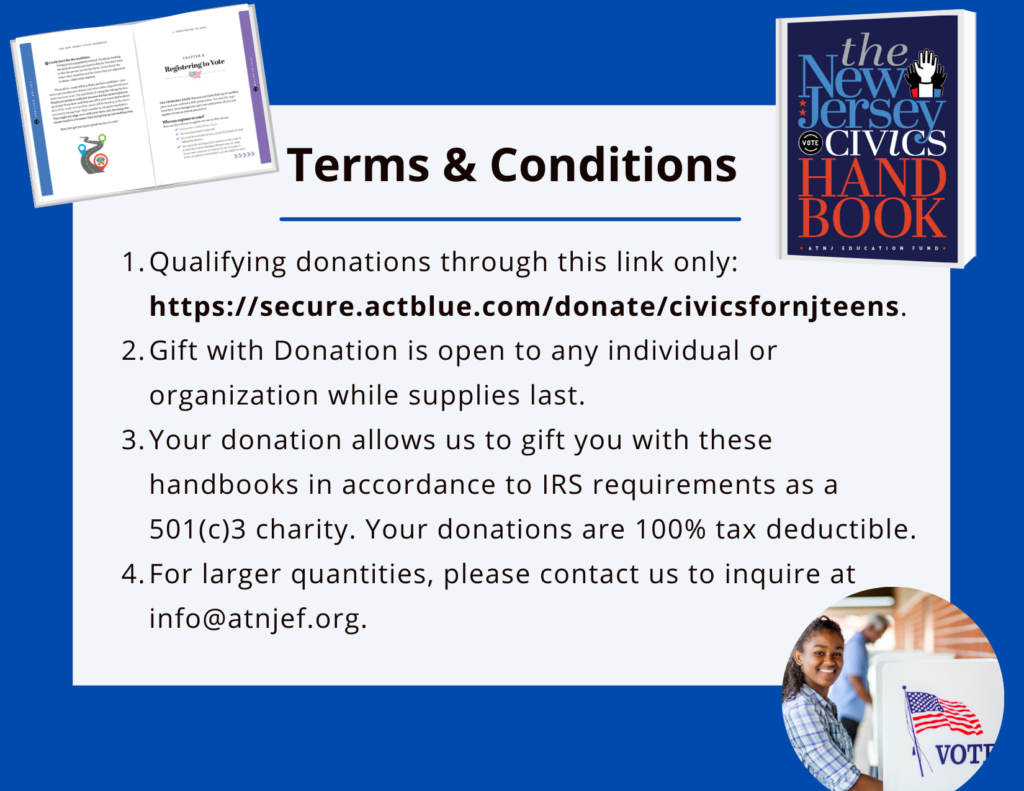 Other ways to donate
---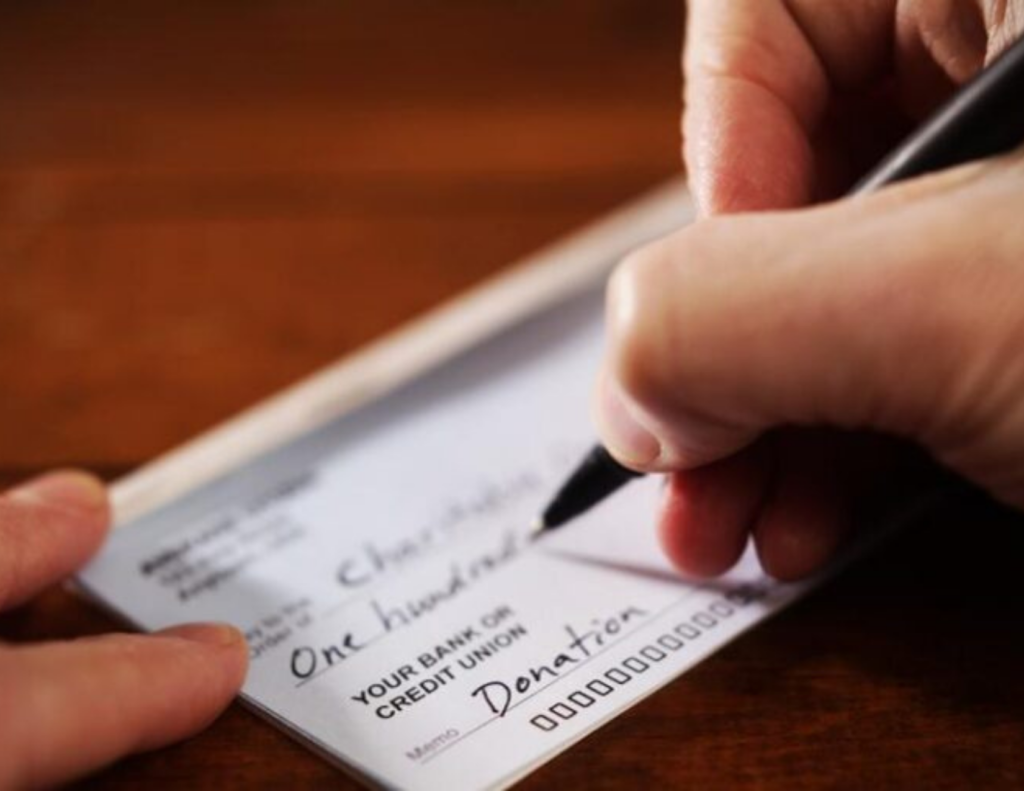 CHECK
Payable to "ATNJ Education Fund", PO Box 1206, Madison, NJ 07940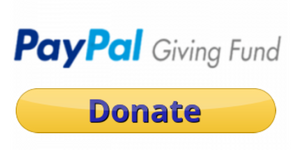 PAYPAL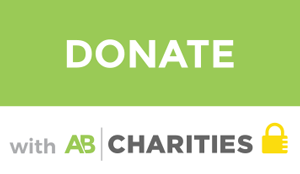 ACTBLUE
---