Our Story
Since 2018, we have led the largest expansion of Vote by Mail in New Jersey. We have reached nearly 615,000 voters converting tens of thousands into voting safely from home in every county.
Why? We want to create voting as a habit.
We are driven by values of
Collaboration
Sharing
Kindness
It is building our community while learning and engaging with others.
(Note: photo taken pre-COVID times.)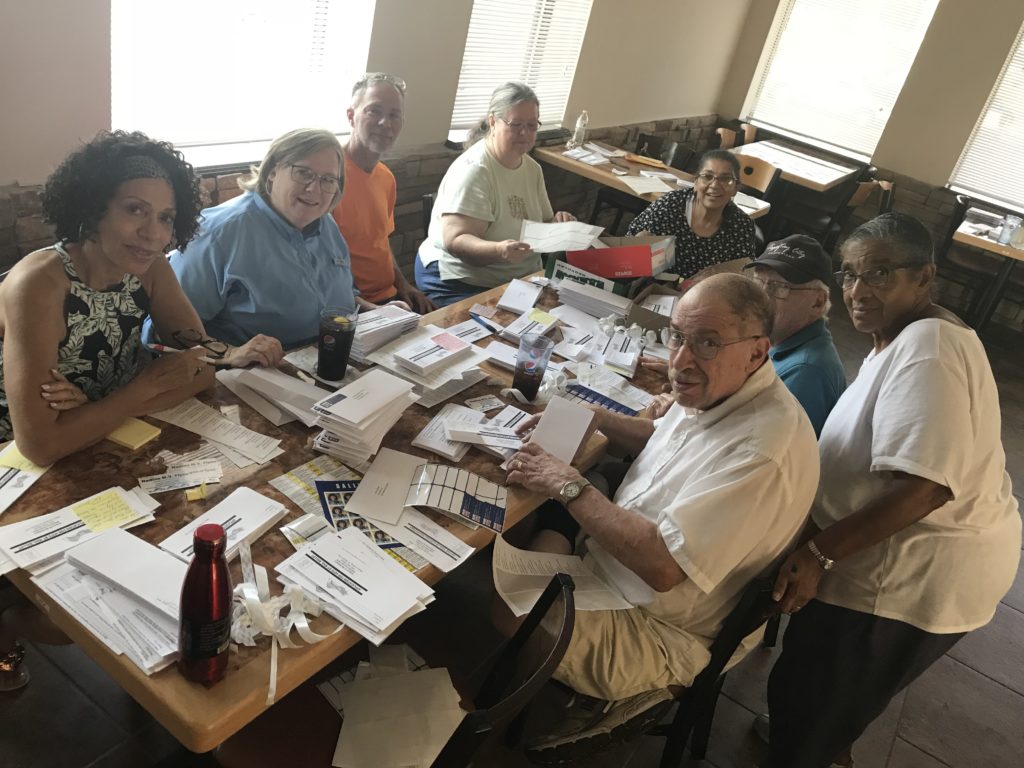 Our Team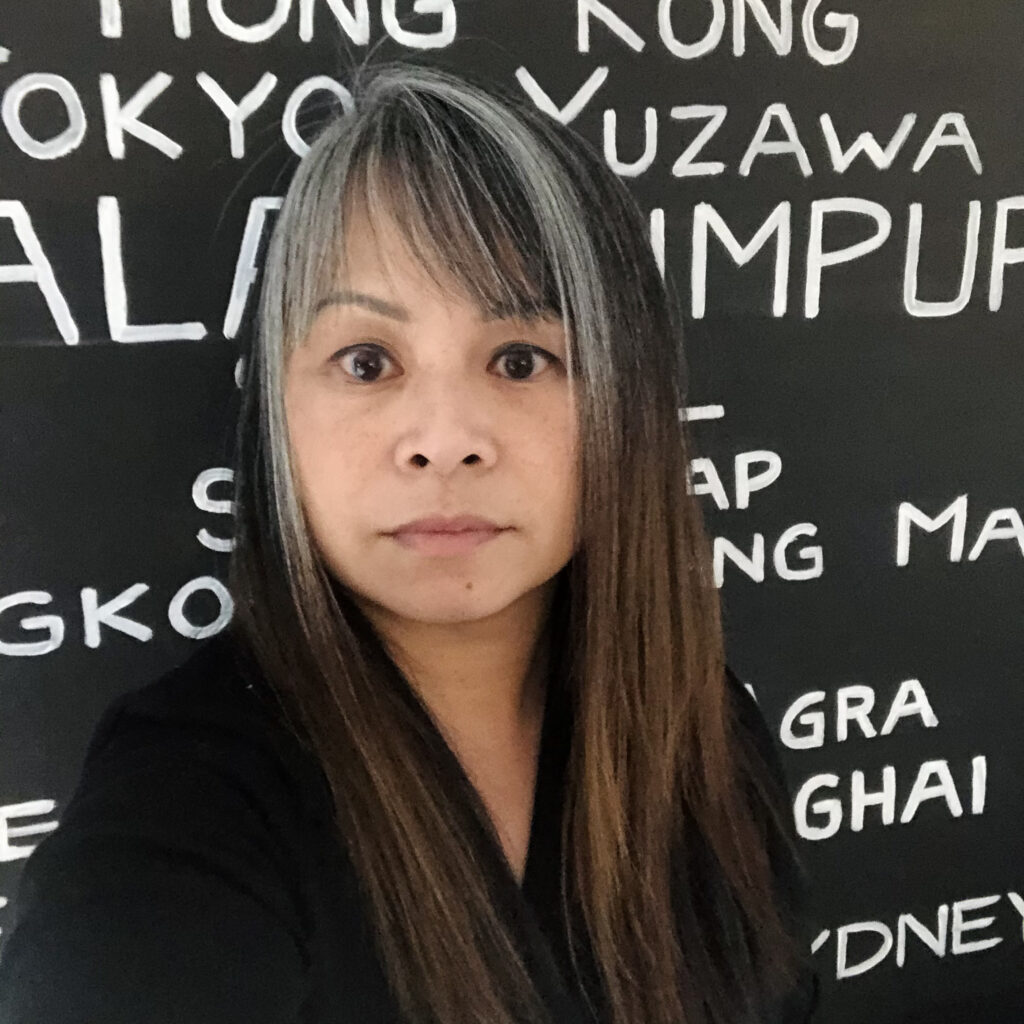 Uyen "Winn" Khuong
Founder and Executive Director
Refugee from Vietnam, immigrant, mom of three, collaborator, change-maker, and cleaner-upper.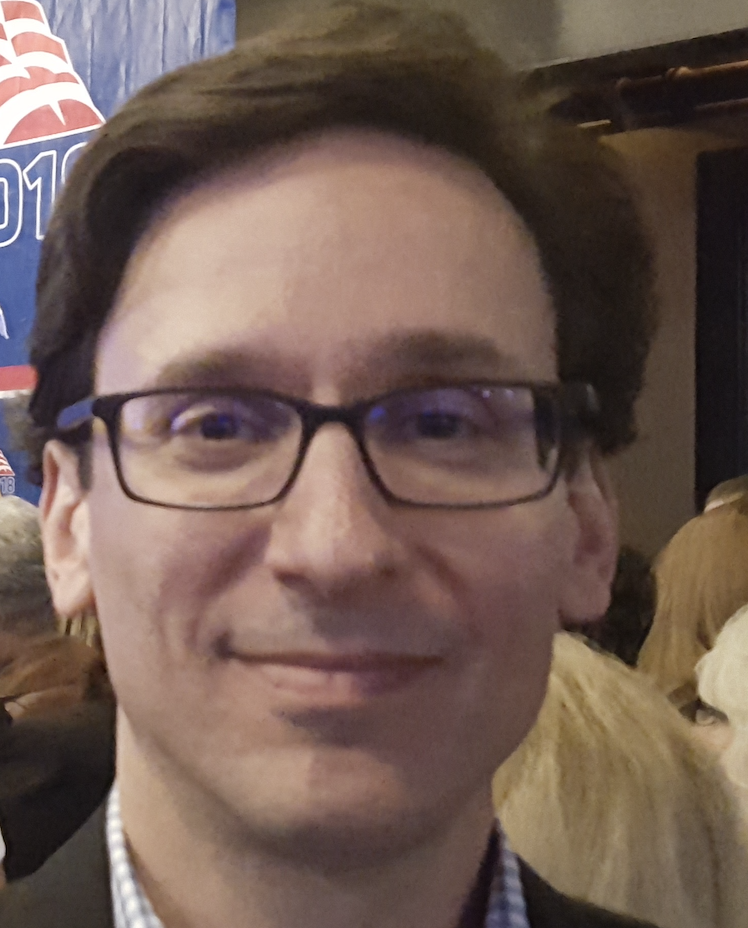 Dan Janowski
Voter Data Developer
Deep technical background, Dan believes in environmental defense, equity and transparency in governance, and election finance reform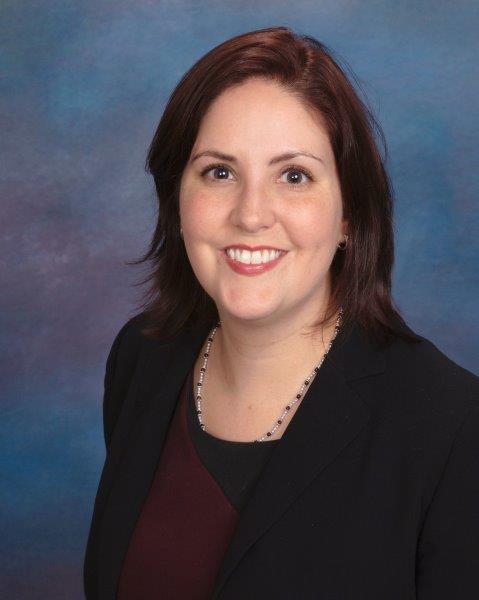 Cheryl Marciano
HR Director
Degree in Psychology and HR certifications including: SPHR, SHRM-CP, HCS, CHRS and FPC with over 17 years experience.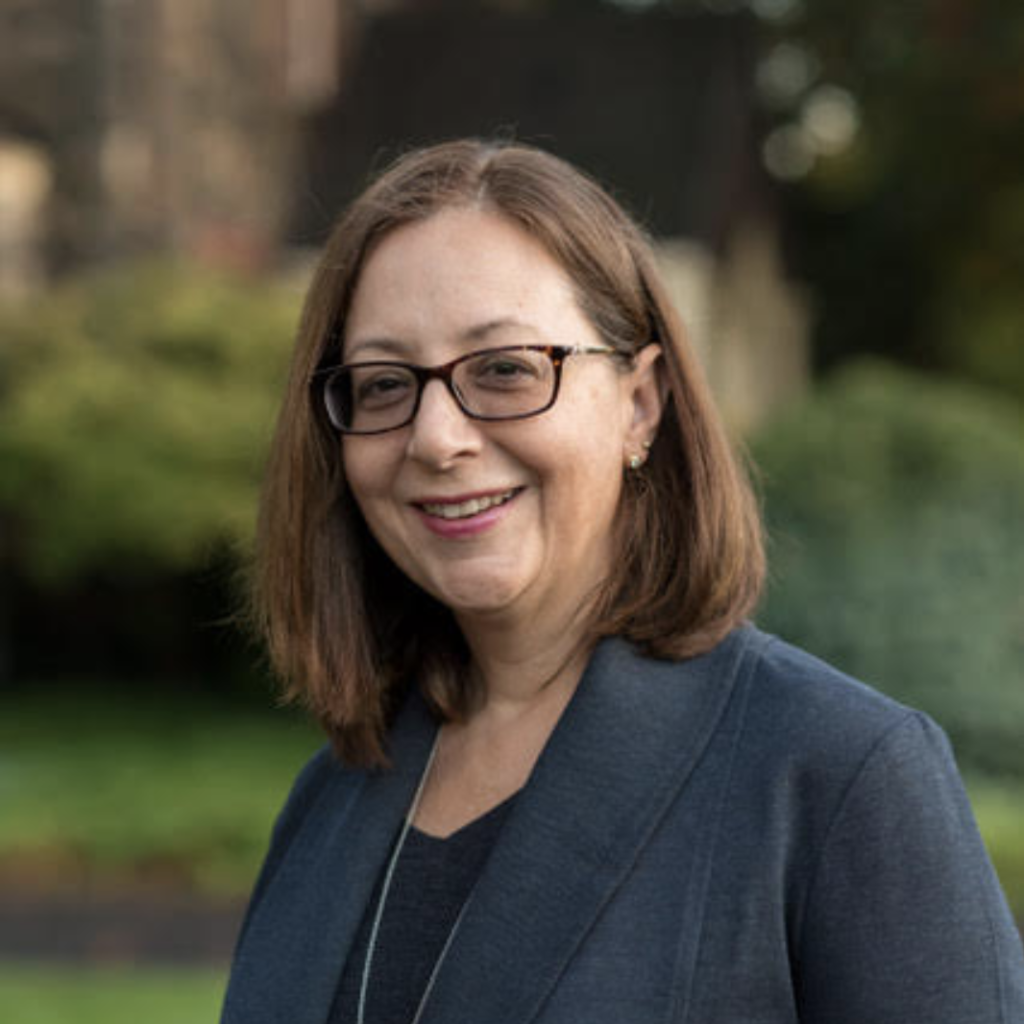 PJ Kaiser
Spanish Translation Team Lead
Co-Founder of Millburn-Shorthills Action Network, certificate of "Español para extranjeros" from Universidad LaSalle, and lived in Mexico City for 6 years.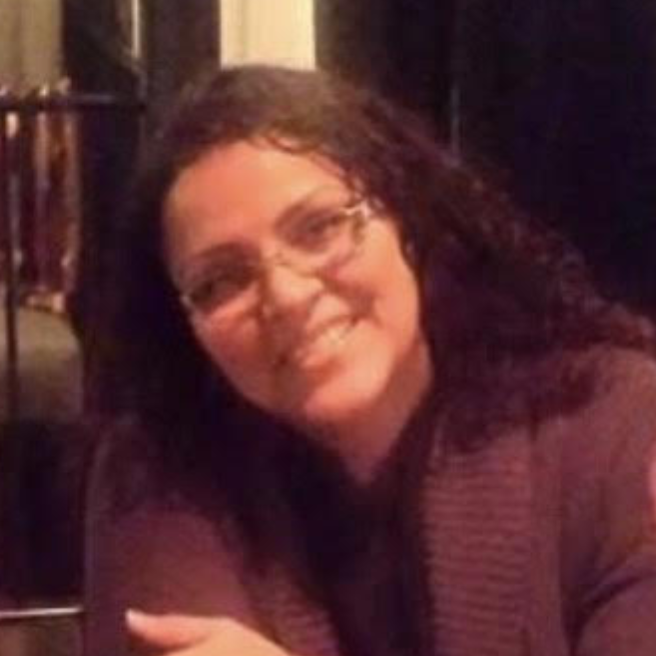 Kattia Burgos
Spanish Translator
Immigrated to the United States as a 6-months-old baby! Currently lives in NJ with her husband and baby boy.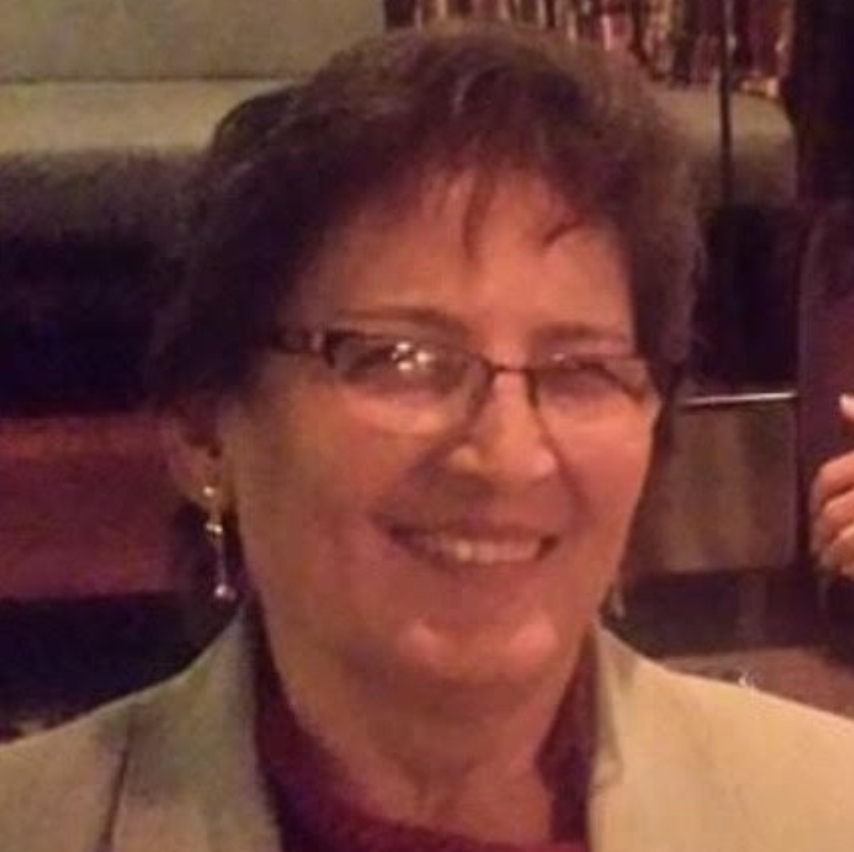 Mayra Burgos
Spanish Translator
Iimmigrated to the US in 1971 from Costa Rica and her husband, Jose, and infant, Kattia.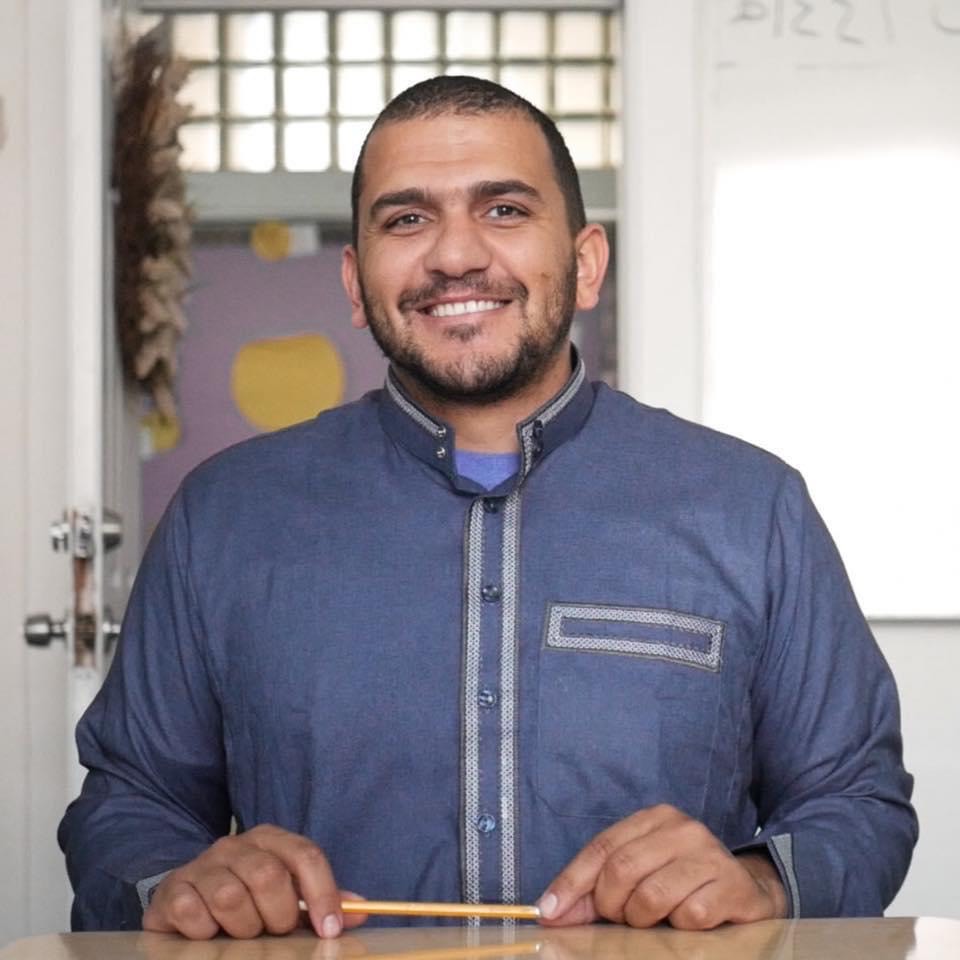 Yousef Bakeer
Spanish Translator
Youth director of the Islamic center of Passaic County, Yousef is fluent in Spanish at the C1 level, as well as Arabic, Italian, Portuguese, and English.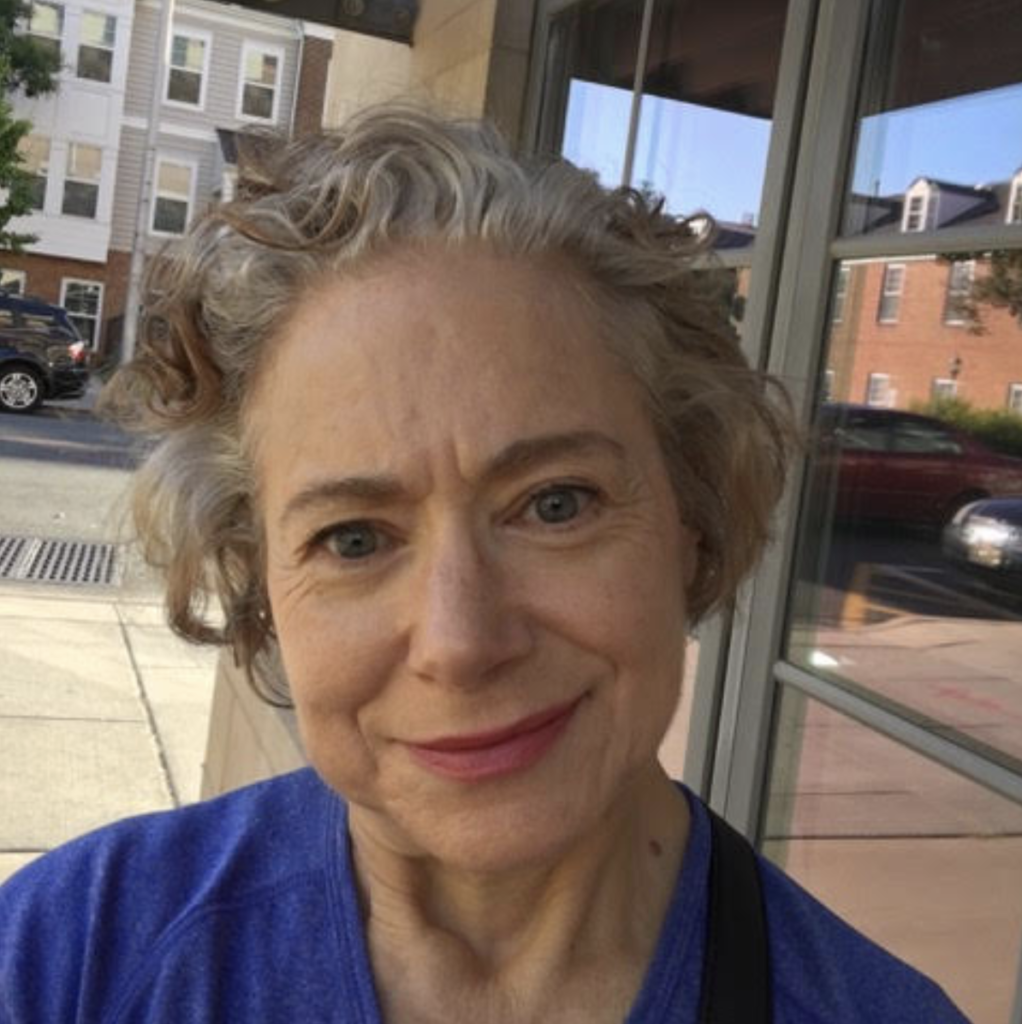 Debra Meltzer
Spanish Translator
Debbie has a 32-year career teaching Spanish and French in NJ public schools and volunteers to translate for nonprofits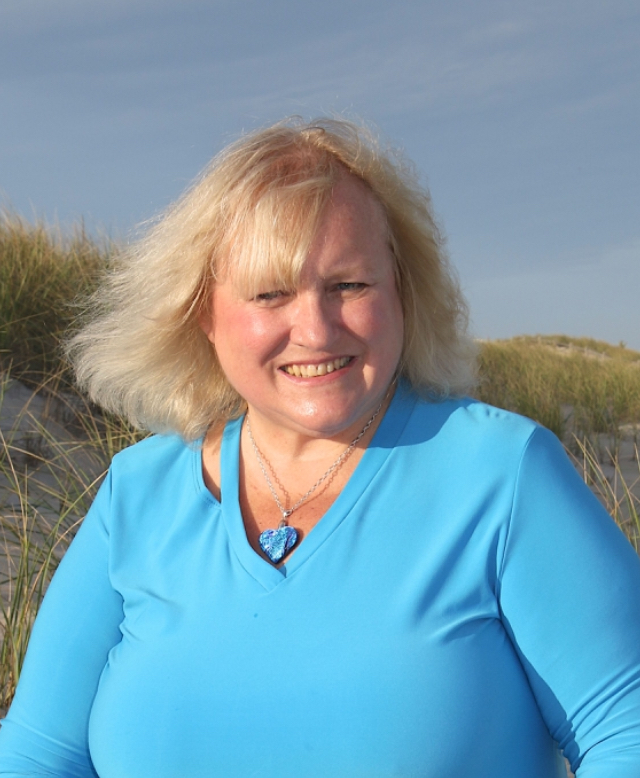 Milissa Larstanna
Event Fundraising Specialist
Democratic Committee Person for Stafford Township in Ocean County and serves as a Trustee on the Board of the Association for Hunterdon Developmental Center in Clinton, NJ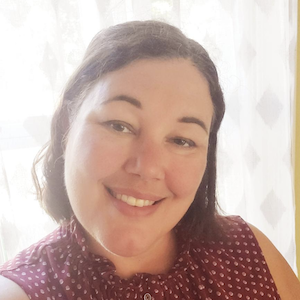 Maria Slabaugh
Research Team Leader
Co-Founder of Madison Area Call to Action, believer in data and research that enables positive change and in the power of the people to make our democracy stronger.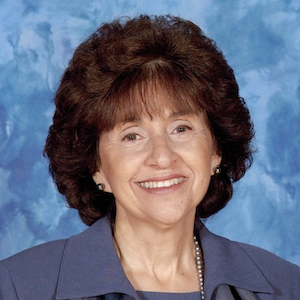 Dr. Maria Cleary
Researcher
Maria is an interim school superintendent and EdTech entrepreneur. She is dedicated to the fact that education is our best hope to preserve democracy.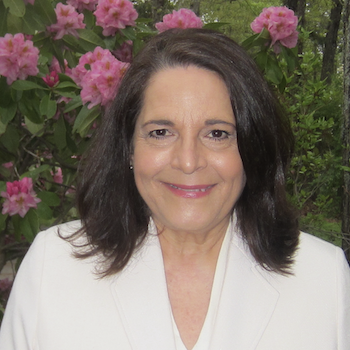 Frances MacCarrigan
Researcher
Fran's career was spent in the controls, HVAC, energy, and indoor air quality arena working with engineers and facility management teams. She is now focused on efforts to ensure that her children, family, and friends can enjoy a quality of life in a free and democratic society.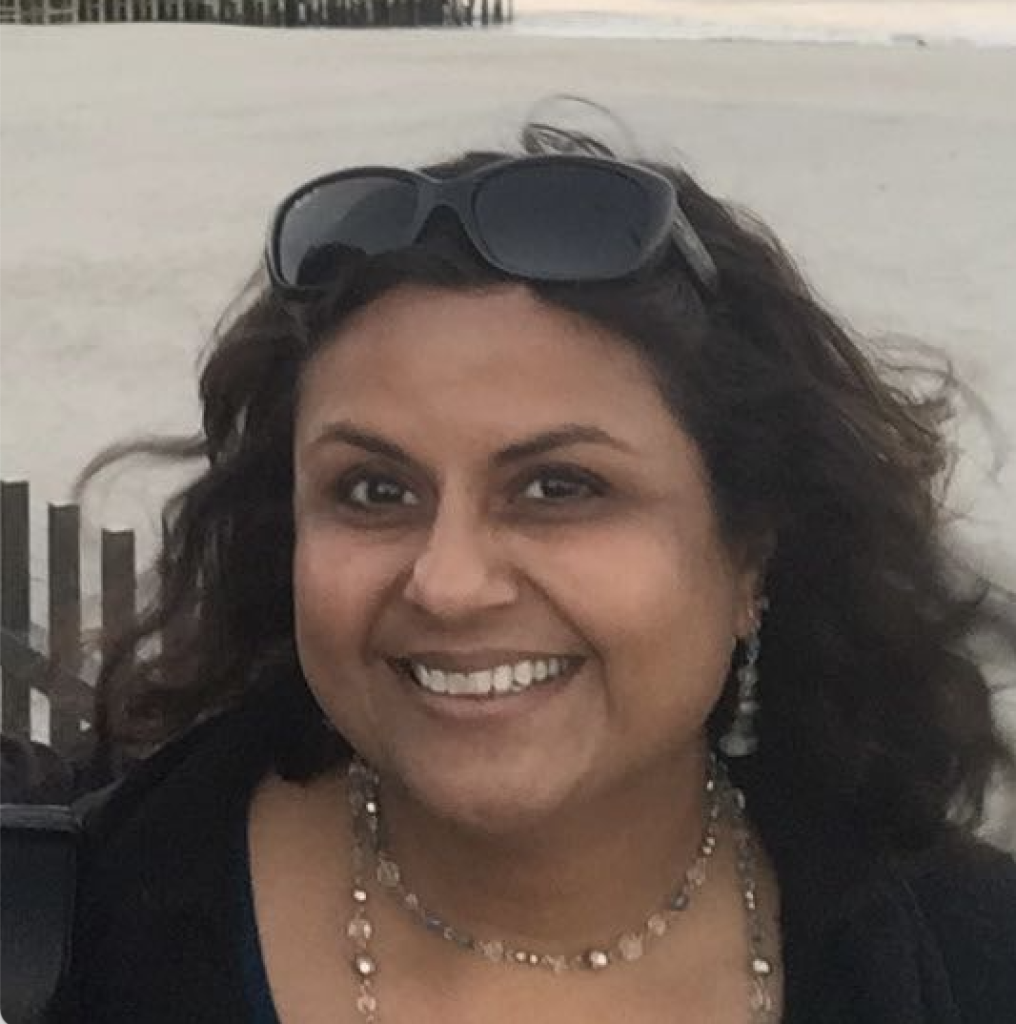 Jayati Jenkins
Researcher
Passionate about the democratic process, Jayati immigrated from India as a child, is a wife and mother to two grown daughters, and works as a real estate agent in Ocean County, New Jersey.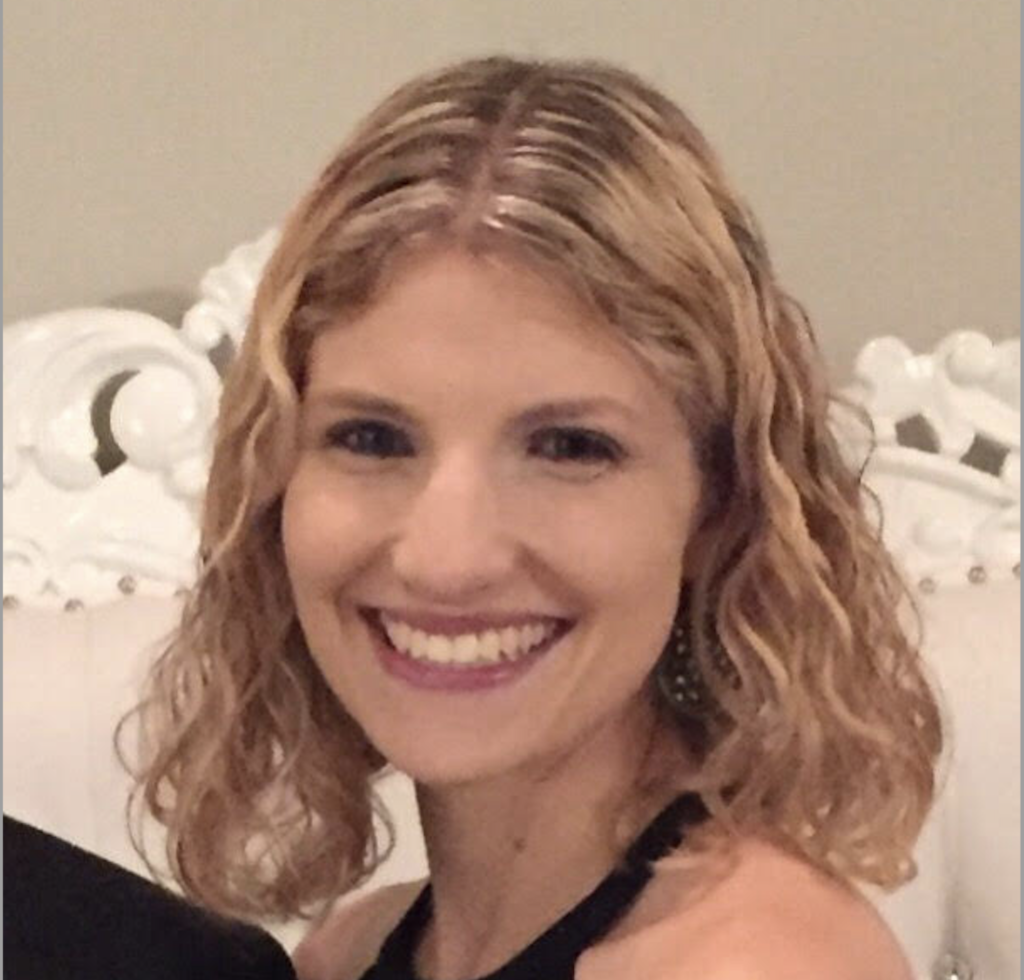 Jessica DeLuca
Researcher
Jessica has been an elementary school teacher in New Jersey Public Schools for 12 years and was a recipient of the statewide Exemplary Educator Award for 2018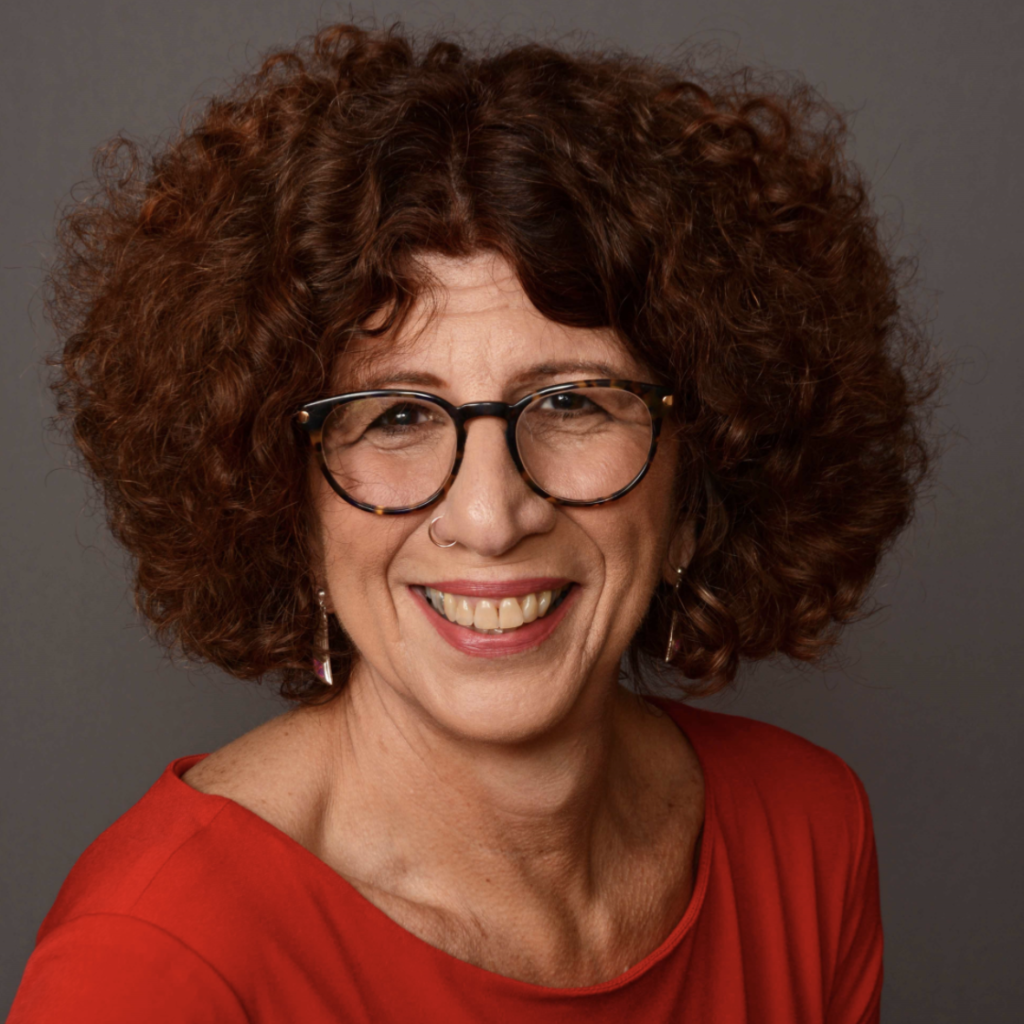 Linda Rinaldi
Researcher
Advocate for the underdog, retired criminal prosecutor, 34 years experience,mom of 2 grown boys, new grandmom.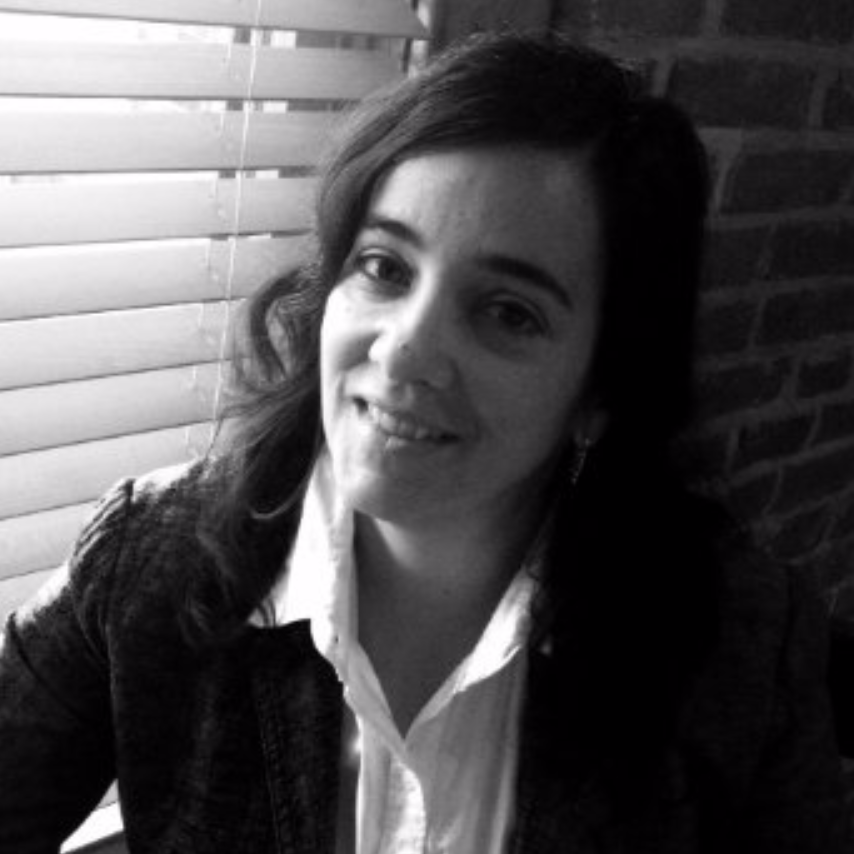 Alessandra Rafferty
Researcher
Alessandra Rafferty is a legal news editor and lives in Jersey City.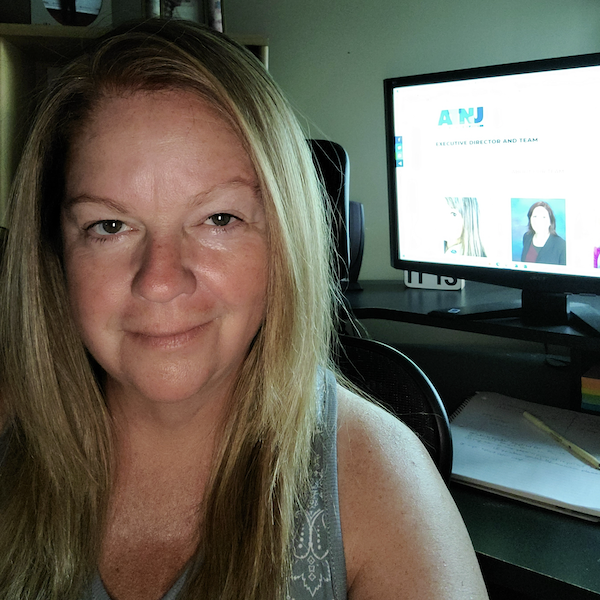 Maggie Savoca
Sustainability Team Lead
Nonprofit Resource Development Consultant with an addiction to volunteering for causes she believes in.