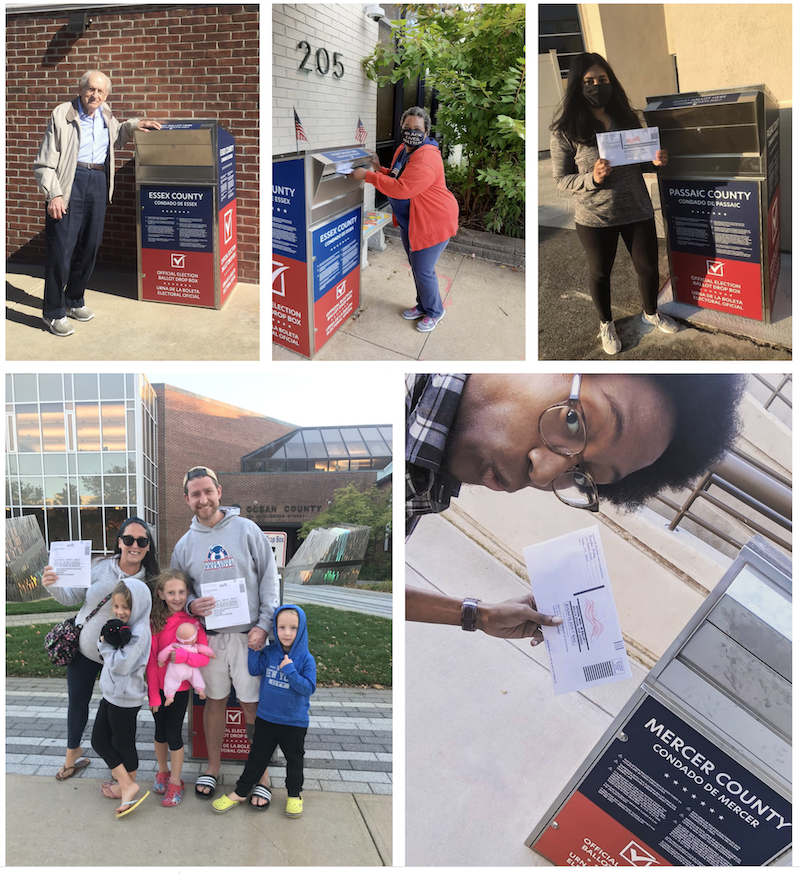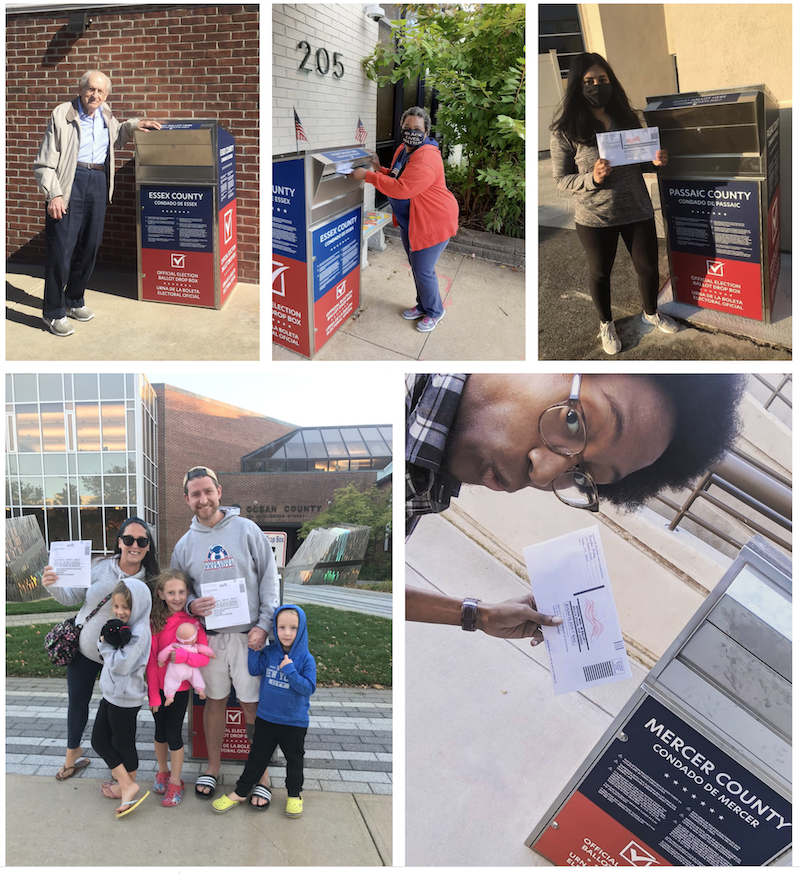 We are driven by democracy
Election infrastructure has long been neglected in New Jersey — and in our nation. Our work has resulted in major changes for New Jersey voters especially the widely-used and popular ballot drop boxes in every county.
Mission and Vision
EDUCATE – ENGAGE – EMPOWER
The mission of ATNJEF is to educate, engage, and empower New Jerseyans to be active citizens participating fully in our vibrant democracy.
ATNJ Education Fund envisions a state of citizens who are informed and engaged in
democracy, where the power lies with working class people, and elected officials form policies which create and maintain a just, fair, and inclusive community.
What does this mean in practice? To see what we did in 2022 in furtherance of our mission and vision, please view our Impact Report.
Voter-to-voter Outreach
How do we help both voters and volunteers? Voter-to-voter relational engagement: we write letters to voters to educate and to increase voter turnout.
In 2022, we reached young voters ages 18-20 identified as African-American, Native American, Asian, and Hispanic with handwritten Vote By Mail mailers by volunteers statewide.