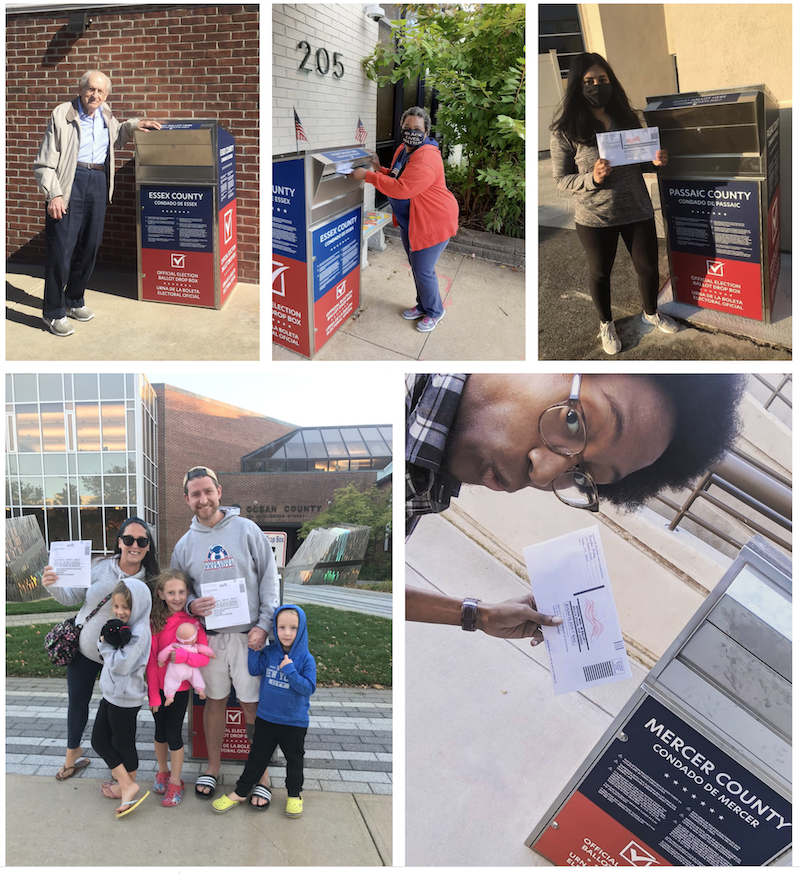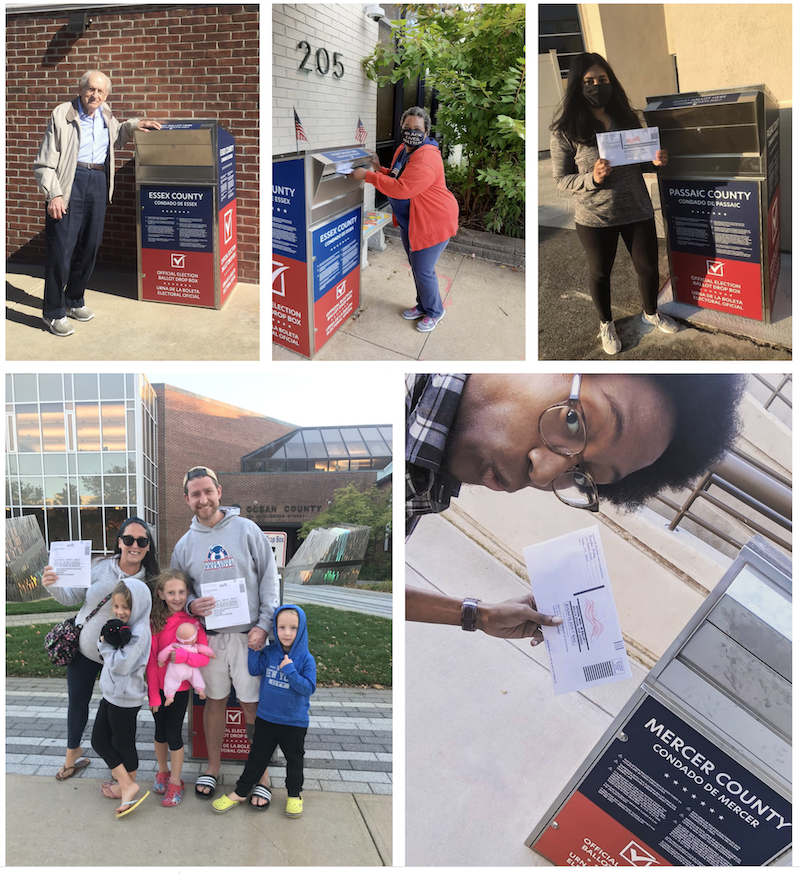 We are driven by democracy
Election infrastructure has long been neglected in New Jersey — and in our nation. Our work has resulted in major changes for New Jersey voters especially the widely-used and popular ballot drop boxes in every county.
Featured Work
Did you know that New Jersey voters can track their mail-in ballot because of our work? Click on the image, set up your account, and you can vote by mail and track your ballot.
Did you use a ballot drop box? We also did that. Preliminary data shows that over 90% of New Jersey voters who voted by mail-in ballot in the 2020 General Election used a secure ballot drop box.
Voter-to-voter Outreach
How do help both voters and volunteers? Voter-to-voter relational engagement: we write letters to voters to educate and to increase voter turnout.
In 2020, we reached 215,000 voters with handwritten postcards by volunteers statewide.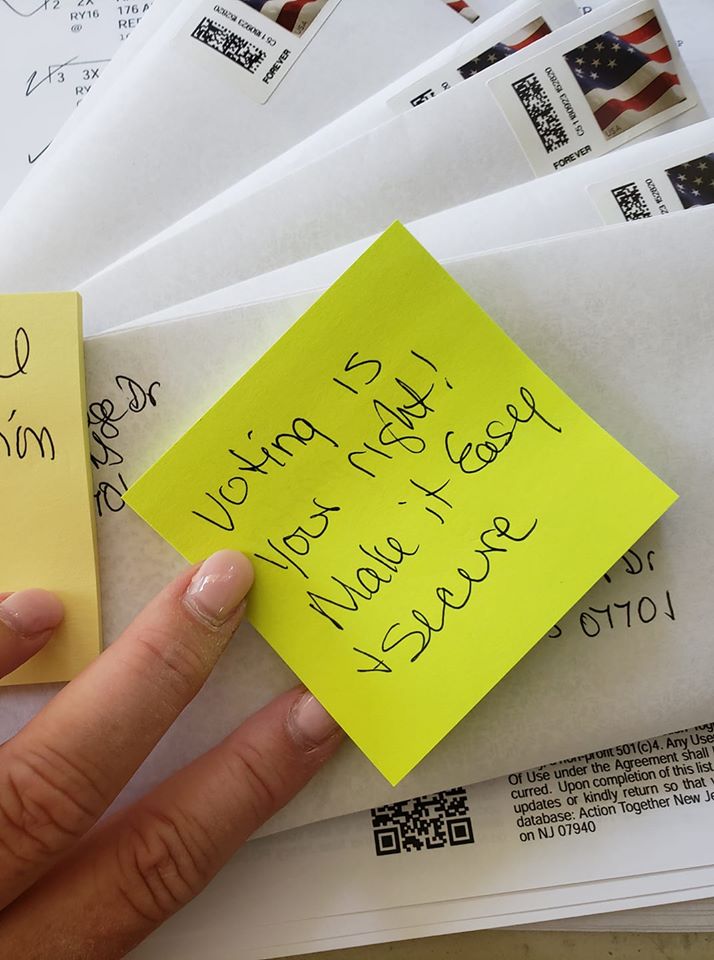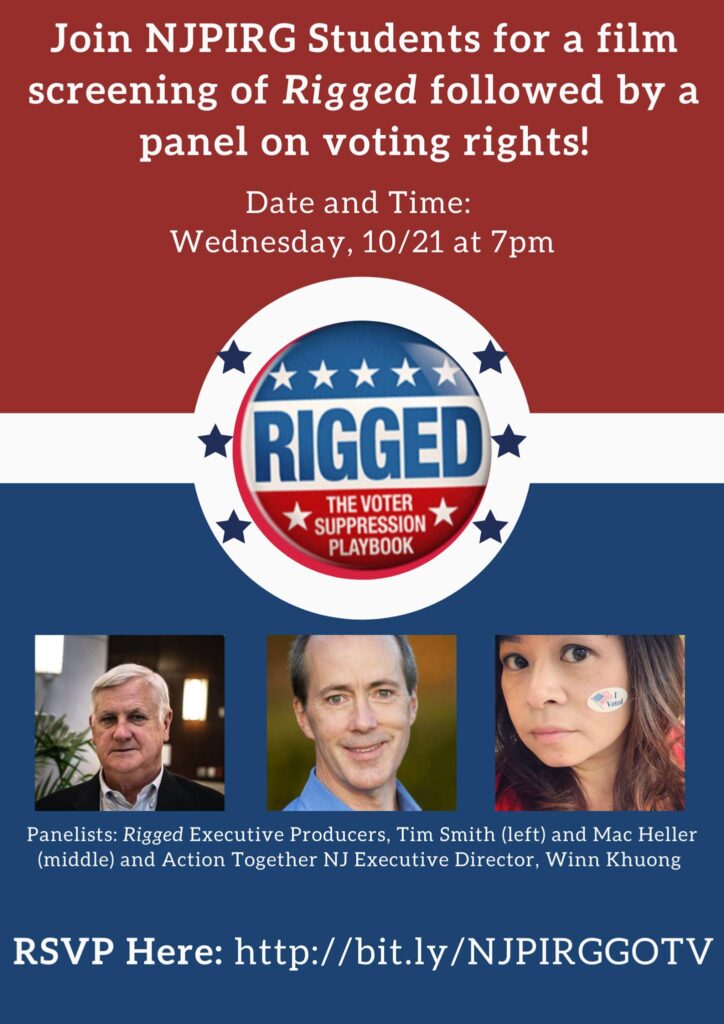 020 Elections: