2023 Candid Gold Seal of Transparency
Our Trustees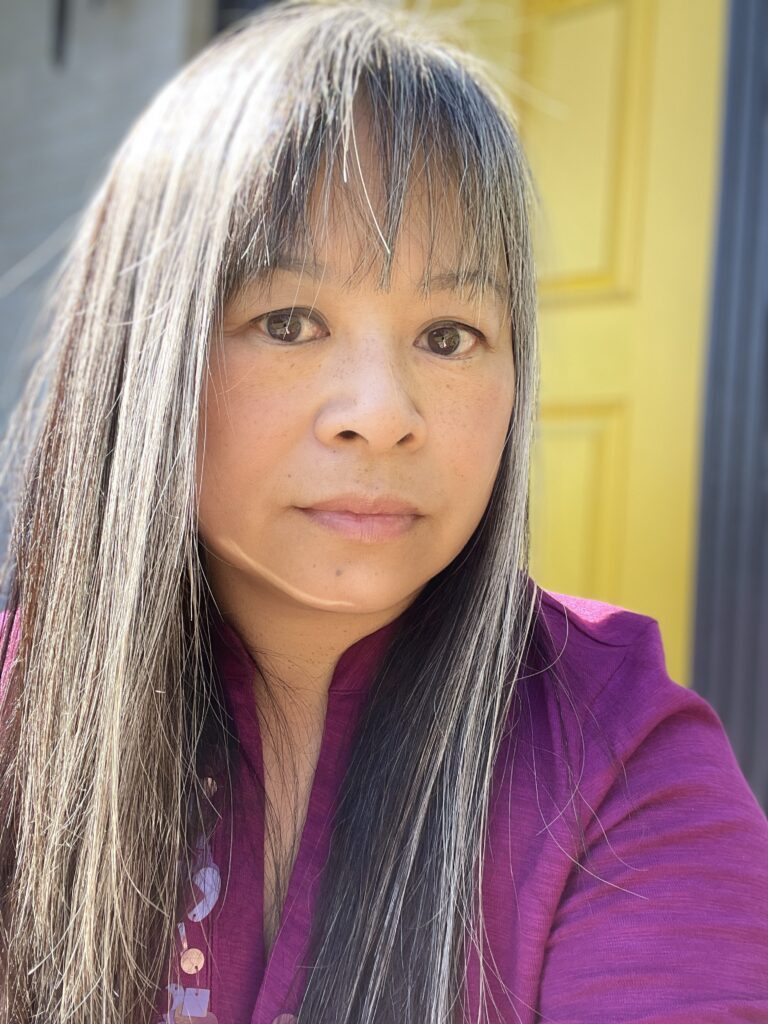 NHU-UYEN KHUONG
CHAIR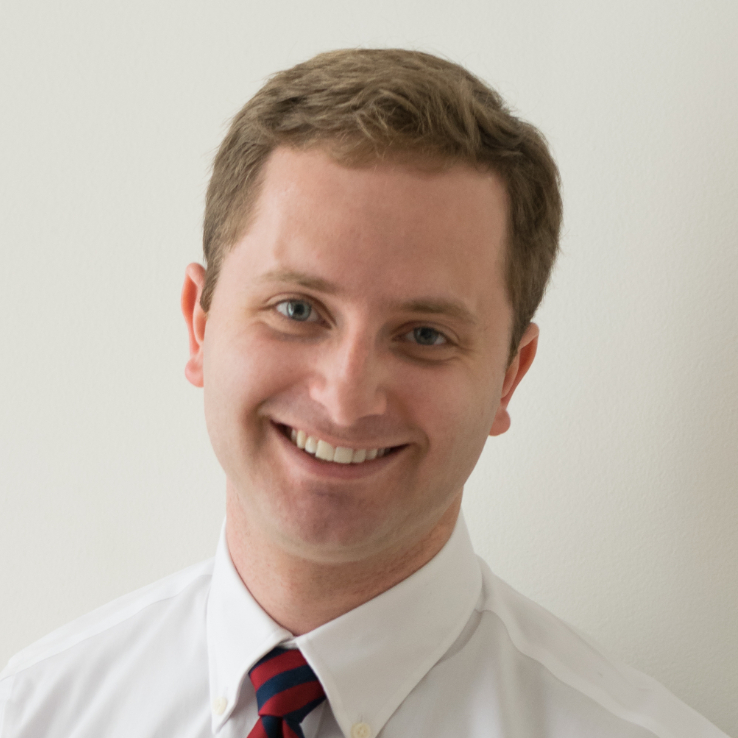 SCOTT SALMON
TRUSTEE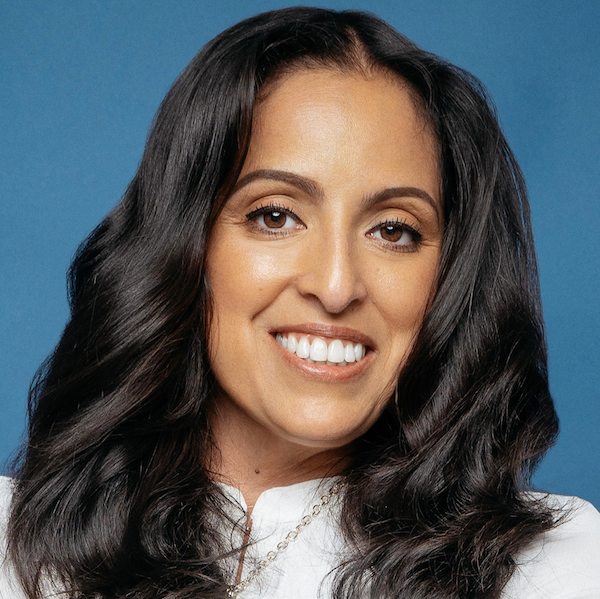 CINDY MATUTE-BROWN
TRUSTEE
UYEN KHUONG
The Founder and Executive Director is Uyen Khuong, pronounced "Winn", who immigrated to the US in 1980 from Vietnam. Most recently, Uyen was honored for the New Jersey State Governor's Jefferson Awards in the Founder/Innovator category as well as nominated for the Russ Berrie Award.  For her organizing work, she was also a recipient of the We Are EMILY Award from EMILY's List, and the honoree for the Evangelina Menendez Trailblazer Award from Senator Robert Menendez, the Breaking Barriers Award from CAIR-NJ, and the Community Service Award from the American Muslim Council. Uyen currently serves on the Steering Committee of Rising Stars at the Eagleton Institute, and Governor Murphy's Diversity and Inclusivity Council.  Media Appearances and Articles include the NY Times, New Jersey Globe, InsiderNJ, NJ.com, Philadelphia Inquirer, WNYC Radio, and PBS Newshour.  
SCOTT SALMON
Scott Salmon is Counsel at Jardim, Meisner & Susser, P.C. and specializes in employment law, election law, and governmental representation. Scott advises and represents municipal, legislative, and congressional political campaigns on various election-related issues, including ballot-access, canvassing, advertisements and recounts. Scott advises organizations such as 501(c)(4) entities and public action committees on campaign finance rules and regulations. He also currently serves as Labor Counsel to the Town of Dover. Scott is a former candidate for the U.S. House of Representatives in New Jersey's 7th Congressional District. He received his Bachelor of Arts with Honors in History from Franklin & Marshall College and his Juris Doctor from Washington & Lee University School of Law. Scott has competed in three marathons and a sprint triathlon and spends his free time woodworking, watching the New York Jets lose, and watching movies with his wife, Remy.
CINDY MATUTE-BROWN
Cindy Matute-Brown is the new Associate Director for NJEA's Human and Civil Rights, Equity & Governance Division. She is excited to join this new division to help continue NJEA's mission of social justice, equity and inclusion for all of its members and to help ensure the continued pursuit for a just and equitable education for all New Jersey public school students. Matute-Brown has organized around labor and social justice issues, founding a teacher's union, an affiliate of NJEA at a charter school where she worked for almost 20 years. She is a Steering Committee member of a grassroots organization founded after the 2016 elections dedicated to progressive action from local to federal governance. Matute-Brown is currently in her first term, 3rd year as an elected official serving the West Orange Township as Council President. As a public servant her fiduciary responsibilities include a municipal budget of over $96 million dollars, labor and service contracts and has effectively promoted governing with transparency and through a social, equity and inclusion lens.