Participating in Democracy
With our organization's mission always in mind, we strive to find new strategies for dealing with the challenge of low voter participation.  In 2018, we empowered thousands of volunteers to mail information and applications for Vote By Mail.  All volunteers donated their time and the supplies, reaching almost 300,000 infrequent voters in New Jersey. This year, we reached almost 10,000 unregistered voters prior to the June primary election.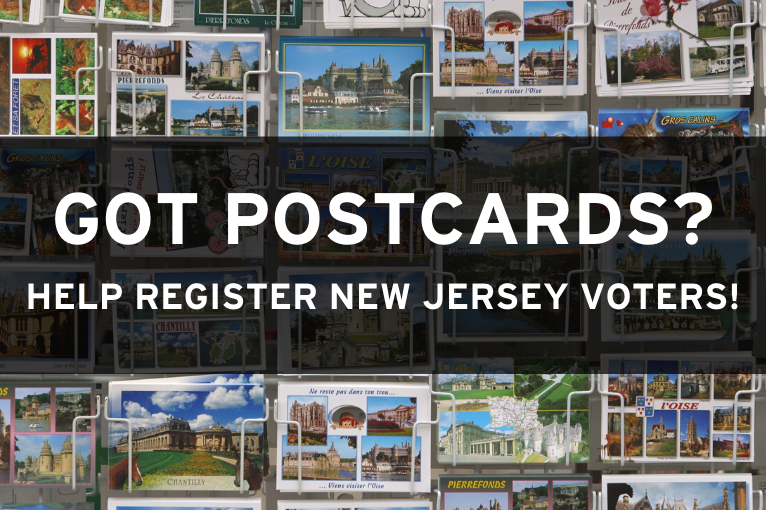 Helping the Community
Our work this year is focused on the 2020 Census. We have been in over 12 counties training volunteers to be "Census Ambassadors" empowering them to get out in their communities to spread the word about the 2020 Census. Armed with information from our trainings and informational flyers, our volunteers across the state have been on the ground since the beginning of this year walking many neighborhoods putting 2020 Census flyers up. We are educating the community that the upcoming Census is safe, easy, and important. As a Partner with the Census Bureau, our co-branded Census flyers can be seen by the people in Hard-to-Count communities all over the state. Look for them at grocery stores, YMCA/YWCA, community centers, grocery stores, food stores, restaurants, coffee shops, and many other local places where they can be seen by people in the community.