Participating in Democracy
With our organization's mission always in mind, we strive to find new strategies for dealing with the challenge of low voter participation.
In 2018, we empowered thousands of volunteers to mail information and applications for Vote By Mail. All volunteers donated their time and the supplies, reaching almost 300,000 infrequent voters in New Jersey.
This year, we are alerting nearly 40,000 unregistered voters about Online Voter Registration.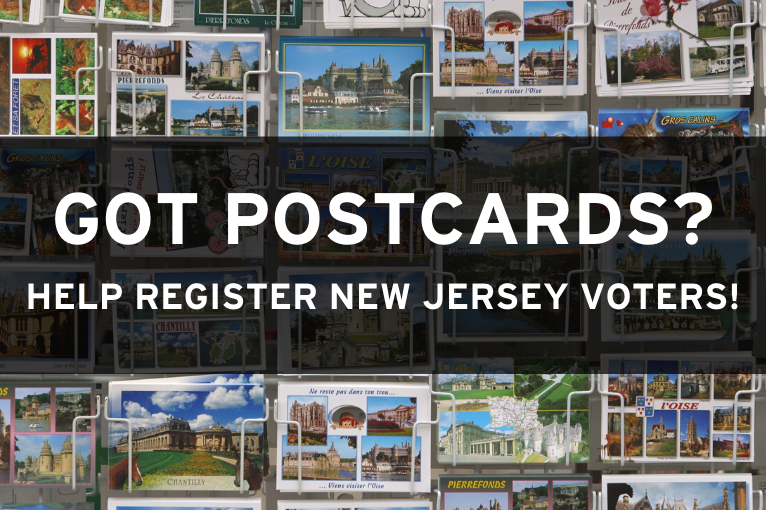 Helping the Community
If you are going to the Women's March 2021, download these kits and make your own selfie boards! Each kit includes the logo of our nonpartisan charity, establishing your legitimacy and the important QR code for folks to scan! It leads them directly to Online Voter Registration. Click below to download the PDF kit.